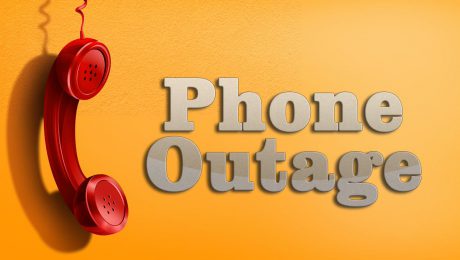 U.S. VIRGIN ISLANDS— Director Barbara Jackson-McIntosh is advising customers that the Bureau of Motor Vehicles (BMV) in the St. Croix office is currently experiencing phone lines disruptions. VIYA has been contacted and is currently working to troubleshoot the issue.
Director Jackson-McIntosh is encouraging customers who submitted their documents via the drop box system on or before June 26, 2020, to visit the bureau to complete the payment process and retrieve their documents. Due to the disruptions, the BMV's Customer Service Representatives are unable to notify customers when their documents are completed.
Director McIntosh thanks the community for their understanding during this public health emergency, the BMV will continue to employ innovative ways to ensure that the public is expeditiously served. For more information, please feel to contact the BMV at (340) 713-4268 on St. Croix, (340) 774-4268 on St. Thomas, and (340) 776-6262 on St. John.
####