Message from Director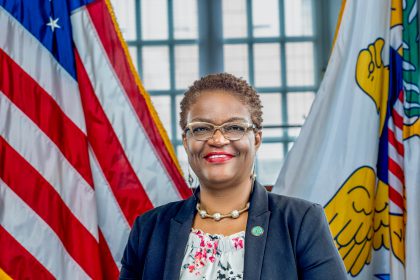 Welcome to the U.S. Virgin Islands Bureau of Motor Vehicles' website. I hope you will find this site helpful and informative; we have designed this site with you in mind. We have placed all our forms online for easy access and downloading.
The BMV continues to focus on the use of technology to enhance your experience with us, therefore, this site will continue to grow as the BMV moves forward with its technology plan.  We know your time is precious, therefore we will continue to identify ways to improve customer service by streamlining our processes and create an online presence to allow you access to all of our services.  Please be sure to check this site often for changes or updates.
I hope that the customer service email (info@bmv.vi.gov) will provide the most timely and accurate response to any questions you might have. However, I do ask that you exercise patience when sending questions to this email.  Responding to emails is only one of the many daily tasks that are performed by BMV staff. We welcome your feedback about your experience and recommendations for change as we strive to provide you with the premier customer service you deserve.
Barbara Jackson-McIntosh
Director